Patterns
Patterns that can be made with the 3 piece, 2 piece, and 4×8 pavers.
Color: Charleston Pearl
Colors
Click colors to compare side-by-side below.
Coastal
Coligny
New Sierra
Charleston Pearl
Traditional
Shrimp Boil
Gold Coast
Spartina Blend
New Carolina
Sweet Grass
Charcoal
Fire pits
Diameter: 32" inside; 46.5" outside Height: 16"
4"×8" 60mm pavers
Colors: Charleston Pearl and Shrimp Boil Pattern: Basket weave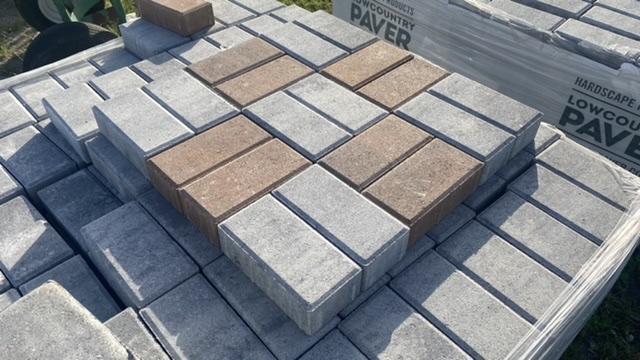 6"×9" 30mm paver
Color: New Sierra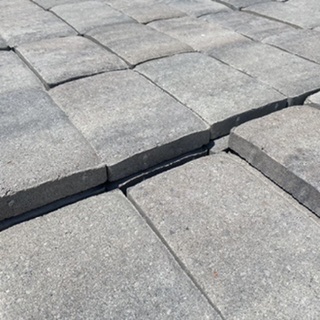 White Old World Tabby
porcelain tile 24"×24"×3/4"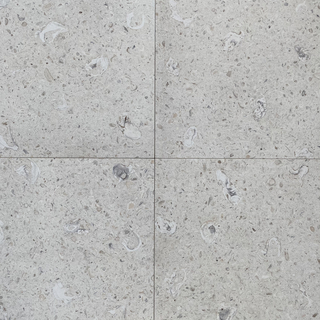 Hardeewall 15¾"×7¾"×4"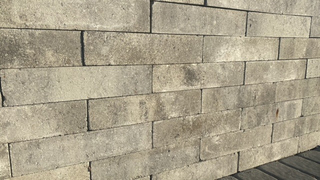 Jumbo retaining wall 16"×12"×6"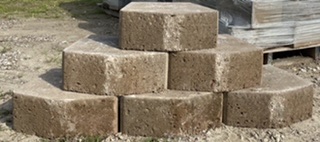 ---
We are a distributor for Low Country Paver, a hardscape manufacturer in Charleston, SC. You can look here for their full selection of paver colors.

We can sell by pallet or by partial pallet. We don't charge a fee to split a pallet.

Contractors can return pristine, excess pavers for a refund.
---